Free virtual author events with the ReadingZone Bookclub
Posted on Monday, February 20, 2023
Category: Author Events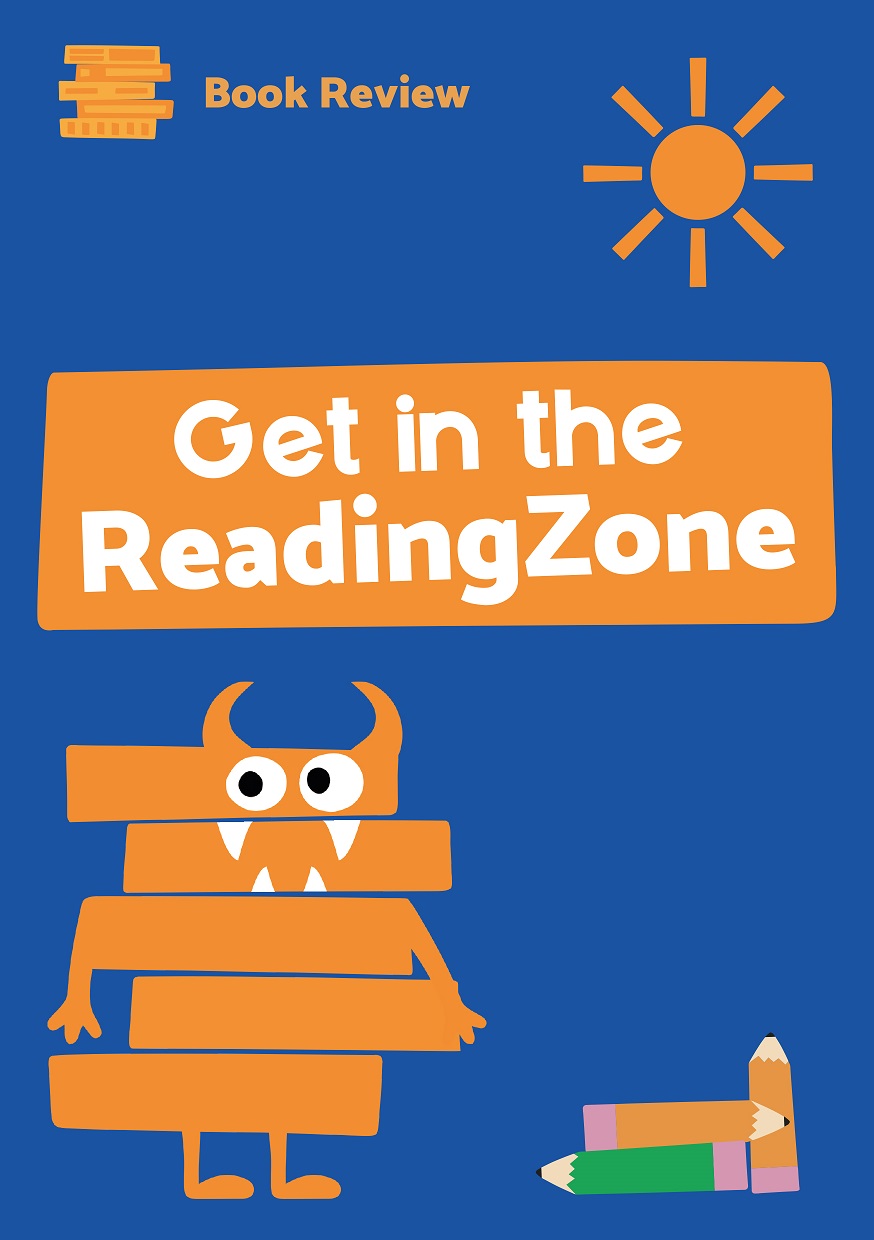 Join the ReadingZone Bookclub programme of free virtual author events each term.
The ReadingZone Bookclub is aimed at classrooms and libraries that are keen to develop a love of reading and the events are aimed at students aged five to 12 years. 
These events are open to schools and classrooms, and are free to join.  Meeting an author can have a real impact on children's Reading for Pleasure - and taking part in a virtual bookclub event is a great way to end the week!  Each event includes a half hour author event, followed by an author Q&A via Chat, giving children the opportunity to put their own questions to the author.
To sign up for any of these free events, and for more details, email [email protected]
Do check in again as we have more author events to announce!
ReadingZone Bookclub Virtual Author Events 2023:
March
World War II mystery with Rhian Tracey
Friday 24th March, 2pm - 2.45pm
For Yr5 & Yr6 (ages 9-11)
Author Rhian Tracey introduces I, Spy (Piccadilly Press), her adventurous and thrilling new book, I, Spy, set in Bletchley Park at the start of World War II, based on true events and inspired by her great-aunt Audrey, who was a codebreaker!
Read an extract from I, Spy
April
Growing Readers with Cath Howe
Friday 21st April, 2pm - 2.45pm
For Yr1 & Yr2 (ages 5-7)
Join Cath on the wonderful island of Egg and meet the newest recruit, Muffin the puffin who is in training to rescue birds and eggs in danger. You will learn all about Muffin and the rescue team; discover the world of puffins and learn amazing puffin facts; draw and create your own puffin character; and get to know the puffin promise and the actions that go with it.
Find out more about Cath Howe and Call the Puffins
May
Environmental Adventures with Natasha Farrant
Friday 19th May, 2pm - 2.45pm
For Yr5 & Yr 6
Join Natasha Farrant as she introduces her latest novel, The Rescue of Ravenwood, an epic adventure with a call to arms: we must fight to save the most treasured things on our planet. Natasha will be discussing various themes including: The climate and environmental crisis; Climate and conservation activism; Children taking control of their own future; Navigating the modern world; and reading and writing for pleasure.
Find out more about Natasha Farrant and The Rescue of Ravenwood
June
Robert Muchamore introduces Robin Hood for the 21st century
Friday 30th June, 1.30pm - 2.15pm
For Years 7 / 8
Meet bestselling author Robert Muchamore who will introduce his Robin Hood series, fast-paced adventuresvthat bring the Robin Hood myths into an alternative contemporary world, reshaped by the climate crisis.
Find out more about author Robert Muchamore and his Robin Hood series
Previous events:
Celebrate World Book Day with Andy Jones
For Yr3 - Yr 6 (ages 8-11)
Andy Jones introduced his hilarious new book, Bob vs the Selfie Zombies (Bonnier Books), in a fun, interactive event that focuses on reading for enjoyment as part of our World Book Day celebrations.
Learn about Weather with Caryl Hart
For Reception & Year 1 (ages 4-6)
Caryl Hart introduced children to her bestselling series, Meet the Weather, Meet the Oceans, and Meet the Planets (Bloomsbury Children's Books), introducing children to concepts and facts about weather and other KS1 topics, and exploring non-fiction texts.