ReadingZone Bookclub programme - free virtual author events
Posted on Friday, November 19, 2021
Category: Book Club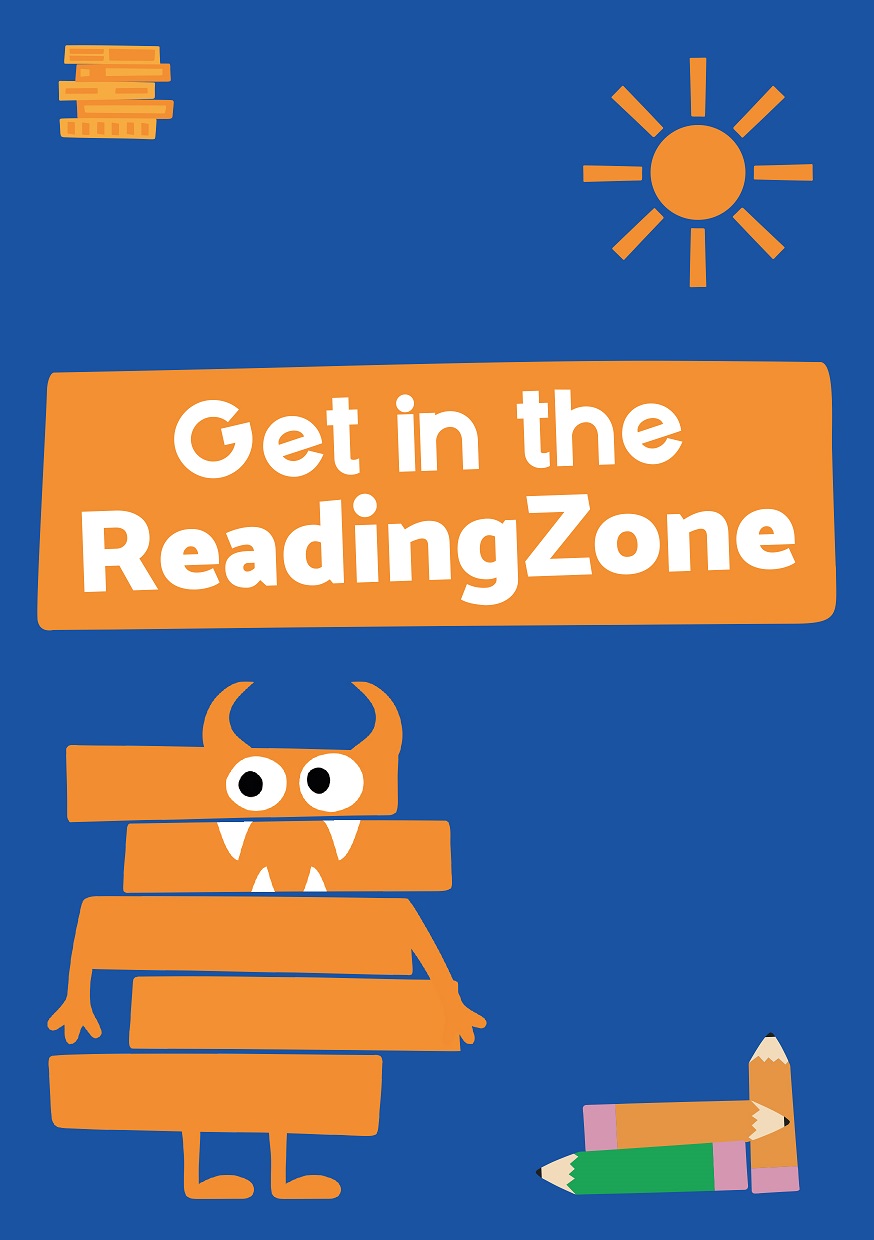 Join the ReadingZone Bookclub programme of free virtual author events each term. The bookclub is aimed at classrooms and libraries that are keen to develop a love of reading. Events for ages 5-11 years.
This Autumn, authors including Catherine Johnson, Alistair Chisholm and Vashti Hardy have joined our programme of free virtual author events.  All these events are open to schools and classrooms, and are free to join!
You can watch recordings of previous events here
Autumn Programme 
Meeting an author can have a real impact on children's Reading for Pleasure - plus our Friday afternoon virtual bookclub events are a great way to end the week!
To sign up for any of these free events, and for more details, email [email protected]
ReadingZone Bookclub Author Events this Autumn:
Ecological fantasy with Vashti Hardy, Crowfall & Harley Hitch (Scholastic)
Friday 26th November, 2pm - 2.45pm
For Years 3-6 (ages 8+)
The award-winning author of Brightstorm will introduce her latest ecological fantasy adventures, Crowfall and Harley Hitch, and explain how the worlds were developed and their focus on the environment.
Young Fiction with Steven Lenton
Thursday 2nd December, 2pm - 2.45pm
For Years 1, 2 & 3 (ages 5-8)
Meet Grant and Genie, and his best friend – the puppy Teeny… Genie and Teeny is the magical new series from the renowned illustrator, Steven Lenton.  Make every wish come true and be schooled in magic and wonder by award-winning author and illustrator Steven Lenton. Packed to the brim with humour, life lessons and lots of adventure. Budding writers and artists can find out how Steven became and illustrator and everyone can join in when he draws Genie and Teeny and listen as he does an exclusive reading from the book. Stevens events are fun-filled, informative and pun-tastic!