ReadingZone Bookclub programme - free virtual author events
Posted on Wednesday, January 5, 2022
Category: Events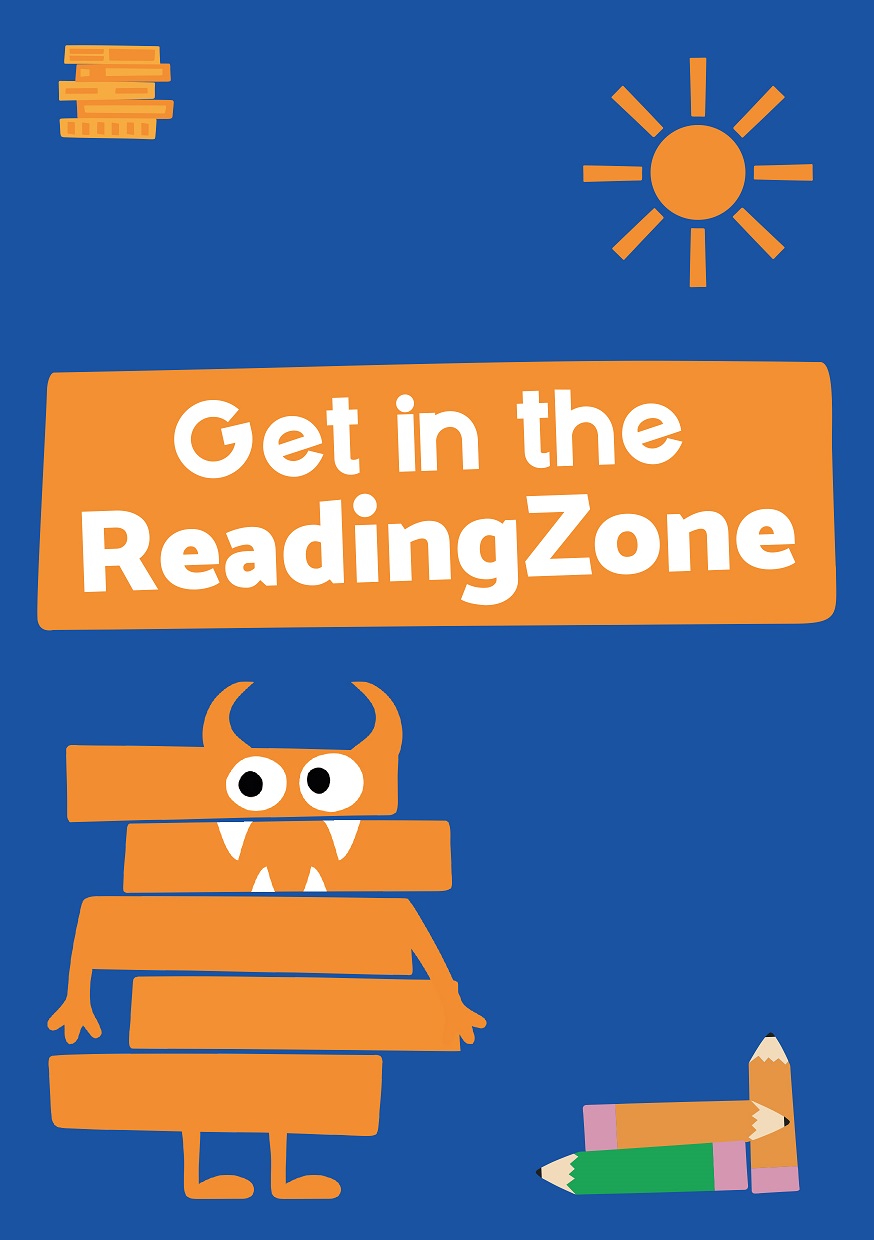 Join the ReadingZone Bookclub programme of free virtual author events each term. The bookclub is aimed at classrooms and libraries that are keen to develop a love of reading. Events for ages 5-11 years.
These events are open to schools and classrooms, and are free to join!   Meeting an author can have a real impact on children's Reading for Pleasure - and taking part in a virtual bookclub event is a great way to end the week!  To sign up for any of these free events, and for more details, email [email protected]
You can watch recordings of previous events here
Do check in again as we have more author events to announce!
ReadingZone Bookclub Author Events this Spring:
Animals and the Environment with Gill Lewis (David Fickling Books)
Friday 11th February, 2pm - 2.45pm 
For Years 5&6 (ages 9+)
Join Gill Lewis, the award-winning author of Sky Hawk, Gorilla Dawn and Moon Bear, and find out what inspires her stories about animals and the environments in which they live. In this session, Gill will talk about the inspiration behind her books and introduce readers to the amazing cast of canines dealing with life's ups and downs in her new story A Street Dog Named Pup.
Fantastically Great Women with Kate Pankhurst (Bloomsbury Children's Books)
Friday 25th February, 2pm - 2.45pm 
For Years 2, 3 & 4 (ages 7-9)
Meet Kate Pankhurst, author and illustrator of the Fantastically Great Women picture book series, and find out about her latest book in the series, Fantastically Great Women Artists and their Stories. 
Magic and Art with Rob Biddulph (Macmillan Children's Books)
Friday 11th March, 2pm - 2.45pm
For Years 3-6 (ages 8+)
Join award-winning author/illustrator Rob Biddulph to celebrate Peanut Jones and the Illustrated City, the first book in a new middle-grade series. Fizzing with magic, danger, friendship and art, this exciting and funny adventure is just what you would expect from the creative genius behind #DrawWithRob. Find out more about the book, learn about Rob's artistic journey and take part in an exclusive Peanut Jones' inspired draw along.  
Writing Great Adventure Stories & Non-Fiction with Sam Sedgman (Macmillan Children's Books)
Friday 25th March, 2pm - 2.45pm
For Years 3-6 (ages 8+)
Join author Sam Sedgman, co-author of the Adventures on Trains series, and find out about his latest book, Sabotage on the Solar Express! Go behind the scenes to learn more about trains and some of the world's most exciting train journeys in Sam's new book, Epic Adventures, and learn how to research and write great non-fiction.