#ReadingZoneBookclub
Posted on Thursday, April 15, 2021
Category: Book Club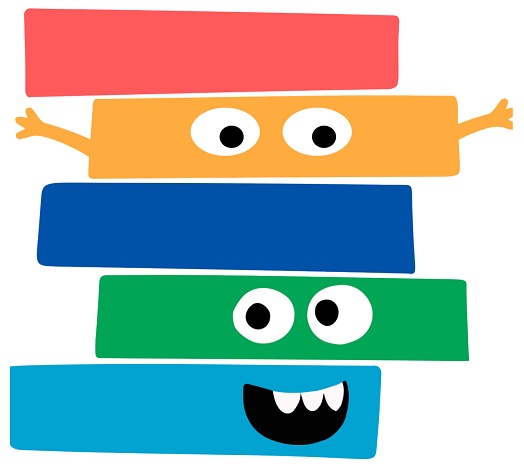 ReadingZone runs a free, online bookclub for primary schools (Years 3-6), and any class can join our regular events.
We're thrilled that authors Jenny Pearson, Nicola Penfold, Frank Cottrell Boyce and Serena Patel are among those joining us for our regular, *free* online #ReadingZoneBookclub sessions - and we have more to announce! 
At each #ReadingZoneBookclub event, we aim to enjoy some book chat with the classes taking part, meet great authors and discover new books. You might also want to follow up with a full event after meeting one of our authors online!
If you would like to join our events (via Zoom) on Friday afternoons, 2pm - 2.45pm, do get in touch.  [email protected]
Each author will talk about their new book, give a short reading, and cover a creative writing topic. Children will also have the chance to put their questions to the author.  We can also organise discounted, signed books for participating schools.
Get in touch if you want to join any of the following events.
#ReadingZoneBookclub Events Calendar:

Wednesday 12th May, 2pm - 2.45pm
Jenny Pearson, teacher and author of The Super Miraculous Journey of Freddie Yates, will join us to talk about her new book, The Incredible Record Smashers (Usborne).
This session is aimed at Y3 Y4 and Y5 (ages 7-10 years)

Friday 21st May, 2pm - 2.45pm
Frank Cottrell Boyce will join the bookclub to talk about his new book, Noah's Gold (Macmillan Children's Books).
This session is aimed at Y4, Y5 and Y6 (ages 8-11 years)

Friday 25th June,2pm - 2.45pm
Nicola Penfold, author of Where the World Turns Wild (Nosy Crow Books), will join the bookclub to talk about her new book, details TBC
This session is aimed at Y5 and Y6 (ages 9-11 years)

Friday 2nd July, 2pm - 2.45pm
Serena Patel will introduce the latest book in her popular Anisha Accidental Detective series (Usborne).
This session is aimed at Y3, Y4 and Y5 (ages 7-10 years)