There's a Lion in the Library!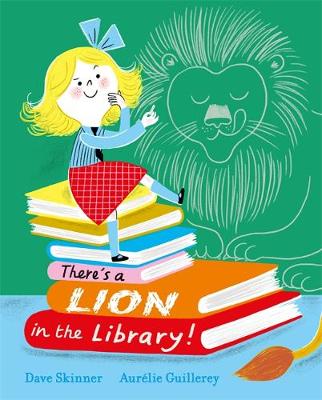 By Author / Illustrator
Dave Skinner, Aurelie Guillerey
Genre
Fairy Tales & Folk Tales
Age range(s)
5+
Publisher
Hachette Children's Group
ISBN
9781408353523
Format
Paperback / softback
Published
11-06-2020
Synopsis
Little Lucy Lupin is sweet and dimpled - and a dreadful LIAR. The trouble is, it's impossible not to believe her - she's so perfectly cute. Not once, not twice, but three times the library is evacuated when Lucy says there's a terrifying lion on the loose. But what will happen when Lucy's lie comes true . . .?
A hilarious reimagining of The Boy Who Cried Wolf - with a truly DELICIOUS twist!
Other titles