The Tindims giveaway!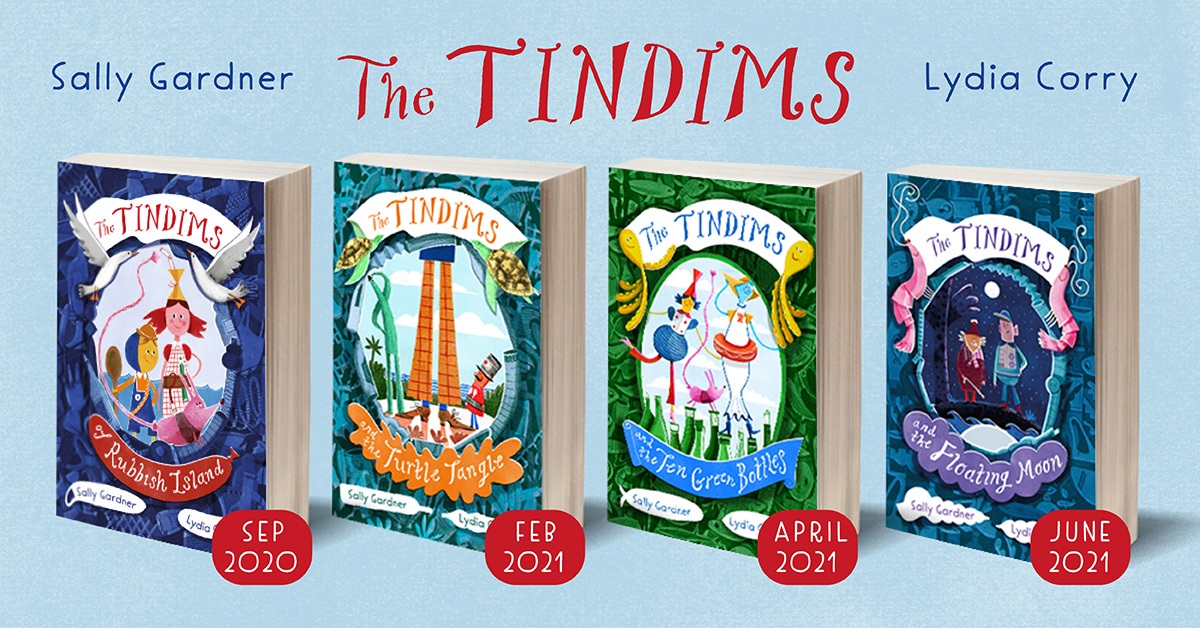 'The Borrowers at sea' is the perfect way to described these environmentally-themed stories for children aged 5+. Follow the Tindims as they discover ways to reuse rubbish, save sea creatures and have amazing adventures along the way! We have three sets of the first three books in the s...
Alex Rider pack to give away!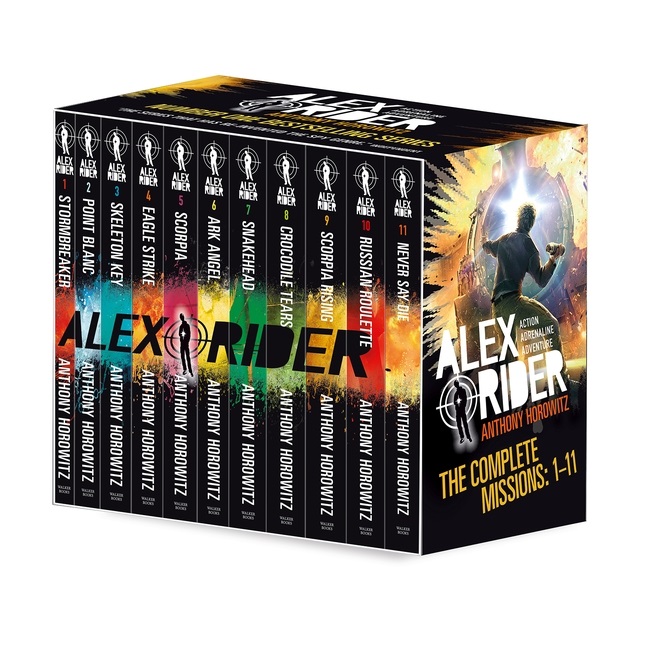 To celebrate the launch of the latest Alex Rider book - Nightshade - into paperback, we're giving away the first 11 books in the series with this fabulous boxed set - plus a copy of the new Nightshade adventure! Alex Rider is a brilliant series that keeps readers hooked with each adrena...
A Monster Calls class set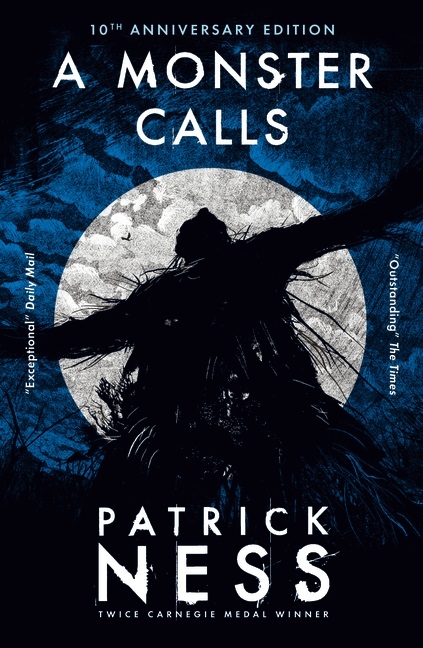 A Monster Calls, written by Patrick Ness and based on an idea by the late Siobhan Dowd, is now a bestselling novel and inspired a film about love, loss and hope. We're thrilled to be able to offer a complete set of 30 copies of this gorgeous anniversary edition, thanks...