Anna Wilson introduces The Wide, Wide Sea
Posted on Thursday, July 8, 2021
Category: Author Videos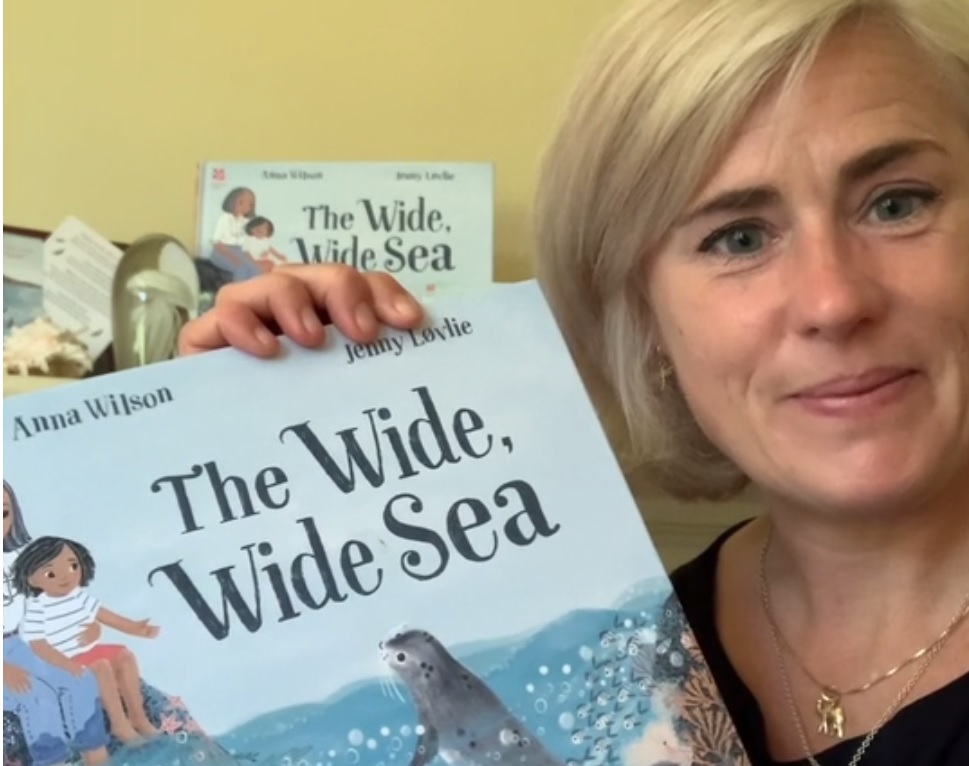 The Wide, Wide Sea, published by Nosy Crow in collaboration with the National Trust, is an empowering story about preserving our beaches and protecting our sea animals from plastic pollution.
The picture book by Anna Wilson and Jenny Løvlie has strong environmental themes and includes beautiful seascapes, reminding us that we all have role in keeping our beaches clean and supporting our wildlife and the environment; even young children can make a difference. 
In this video, Anna Wilson introduces us to the beach that helped inspire her new picture book and reads from it.
More about The Wide, Wide Sea