CILIP Carnegie / Greenaway nominations announced for 2022 awards
Posted on Monday, November 8, 2021
Category: Book Awards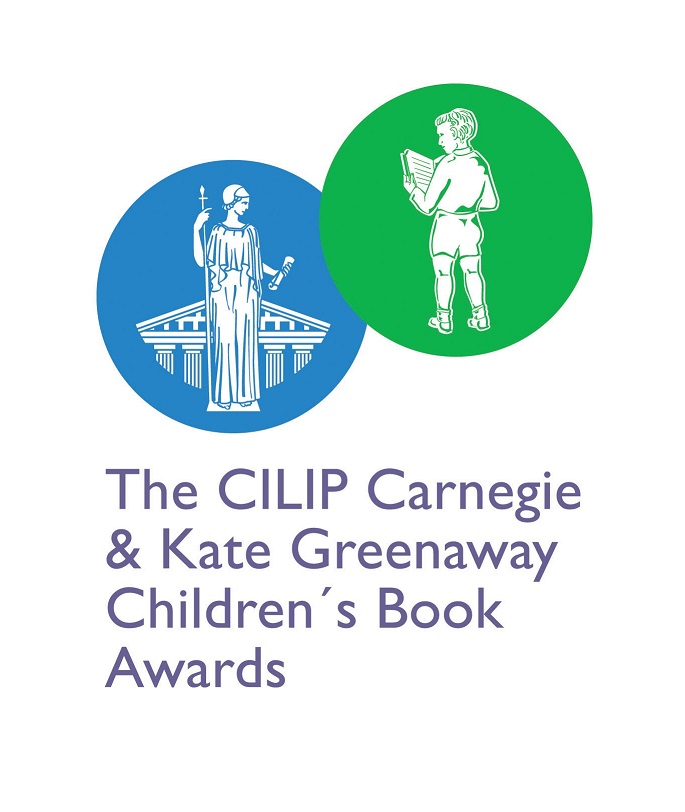 Nearly 150 books have been nominated for the high profile CILIP Carnegie & Kate Greenaway Medals 2022, which are judged by professional children's librarians.
Nominations have been published for the 2022 CILIP Carnegie and Kate Greenaway Medals for writing and illustration. Nearly 150 books in total have been nominated for the 2022 Medals, which are judged by children's and youth librarians from CILIP's Youth Libraries Group. 
The stated mission of the awards mission is to 'champion librarians to inspire and empower the next generation to create a better world through books and reading'.
From these nominations, the panel of 13 judges will decide the long and shortlists and finally, the 2022 Medal winners; books whose quality of writing and illustration help create 'an outstanding reading experience'.
The long and shortlists identify a range of outstanding books for children and young people of all ages and interests, celebrating world-class writing and illustration from new and established authors and illustrators.
The nominations list sees first time nominations for independent publishers Caboodle Books, Everything With Words and Owlet Press, alongside community interest company Pop Up Projects.
The longlists will be announced on 16th February and the shortlists on 16th March, which is when thousands of children across the country will start to shadow the awards, leading to the Shadowers' Choice Awards where children and young people vote for their favourite books on the shortlists.
The 2022 medal winners and Shadowers' Choice award will be announced on Thursday 16th June.
CILIP Carnegie Medal Nominated Titles 2022
CILIP Kate Greenaway Medal Nominated Titles 2022
Key Dates
Wednesday 16 February 2022 - Longlist announcement
Wednesday 16 March 2022 - Shortlist announcement and Shadowing begins
Thursday 16 June 2022 - 2022 Medal winners' and Shadowers' Choice announcement