Collections of non fiction books available
Posted on Thursday, September 2, 2021
Category: News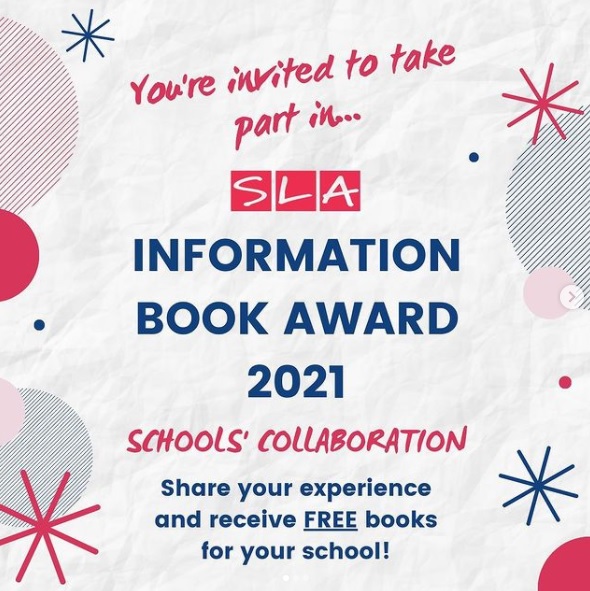 The School Library Association is offering for schools to receive free books by joining in with this year's Information Book Award (IBA).
Collections of the shortlisted titles will be given to some lucky schools who would like to get involved in the award.  The SLA will provide the books, and all schools need to do is share their experience of using them in their school library or classroom.
This is a fantastic opportunity not only for the successful schools to receive free books, but also for them to effectively support pupils in engaging with information books and choosing their favourites as part of the IBA Children's Choice, for which voting is now open.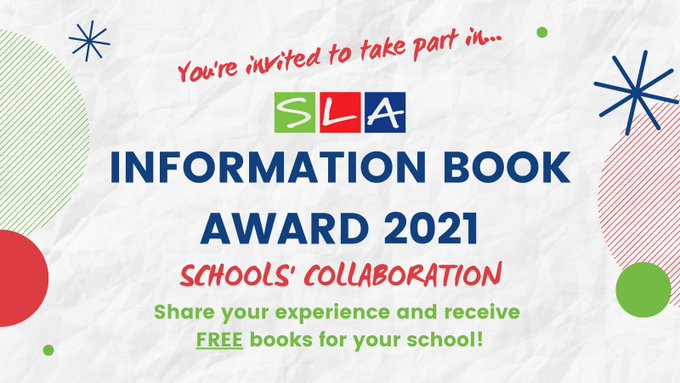 There are eight sets of books available in each of the three age categories. Each school can put themselves forward for ONE of the following groups:
0-7 years                        8-12 years              13-16 years   
(Four titles)                    (Four titles)             (Three titles)

Simply email [email protected] with the following details before the 15th September 2021:
Name of your school
Person taking lead on the entry
Contact details
Age range being entered
Number of pupils involved

This is a great opportunity to receive free books for your school, and will help successful schools support their pupils in voting for their overall favourite read as part of the Children's Choice Award.