Create a Book Trailer
Posted on Friday, September 1, 2023
Category: Get Creative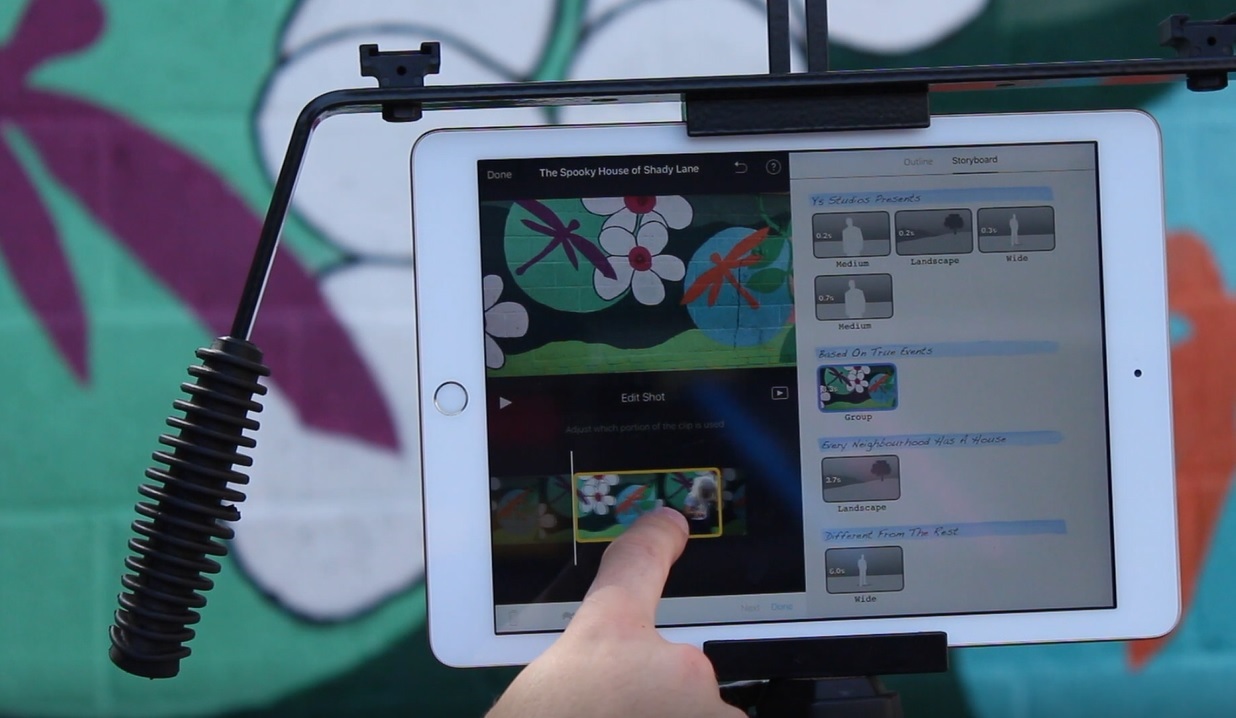 To celebrate National Non-Fiction November this term, we're giving away ten new non-fiction books to the best book trailer we receive between now and the end of November! 
To win a fabulous prize of the latest ten non-fiction books, send us a book trailer that tells us about your favourite book!  This can be about a fiction or non-fiction book, and you can create it however you want. It can't be longer than five minutes. We will share it on ReadingZone to help persuade other readers to give your book a try!
Here are some resources to help you create your book trailer:
You can WeTransfer your completed video to [email protected] when you have completed it.  Entries should arrive by midnight on 30th November. ReadingZone will share the winning entry with our schools, and send the lucky winner a selection of recent non-fiction books, a prize worth over £100!
Let us know about your favourite book by creating a great book trailer so we can encourage others to read it! And, of course, win this fabulous prize for your school, library or home!