Hay Festival free programme for schools and homes
Posted on Saturday, April 3, 2021
Category: News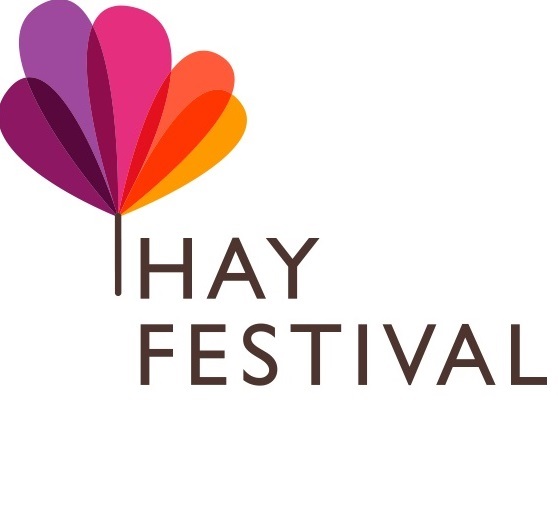 Hay Festival has announced its free Programme for Schools, 24-28 May 2021.
Hay Festival's free Programme for Schools will bring writers and young people together online for a series of inspiring interactive activities and workshops ahead of the main programme which runs 26 May-6 June.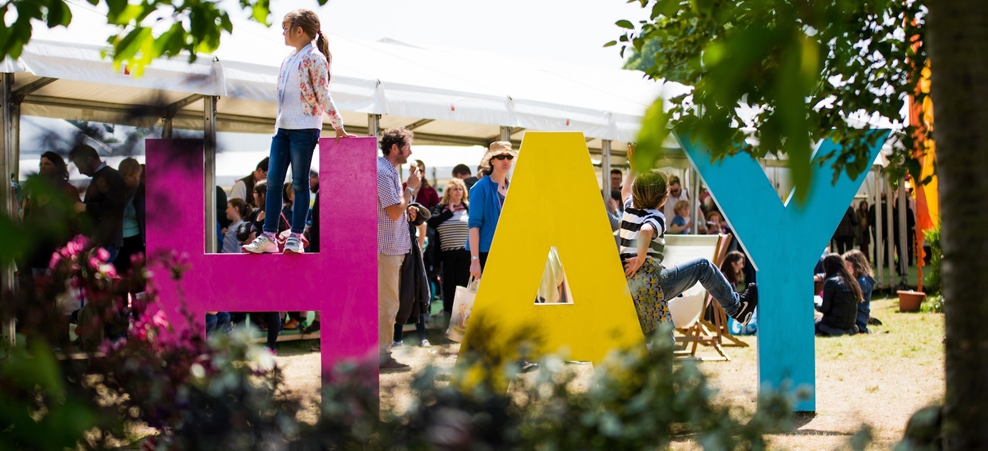 Image @ Sam Hardwick
Parents, teachers and young people can all register for the free sessions.  Five sessions will be broadcast daily for pupils across KS1-4 with each event accompanied by free teaching materials and active learning activities. These will be available to view live or on replay throughout.   All events will be captioned in Welsh and English and compered by either Welsh poet Anni Llŷn or writer and presenter Radzi Chinyanganya.
KS1 events
KS1 pupils can enjoy performance poetry from Joseph Coelho, outdoor adventures with Michael Holland (I Ate Sunshine for Breakfast), timely tips on How to Change the World with Rashmi Sirdeshpande, Simon Mole (I Love My Bike) and fun with Maria Isabel Sanchez Vegara (Little People, BIG DREAMS).
KS2 events
KS2 pupils will be invited to get creative in events with Matt Lucas and his Very Very Very Very Very Very Very Silly Book of Pranks, to go on location with Frank Cottrell-Boyce (Noah's Gold) and Abi Elphinstone (The Crackledawn Dragon), to join Robert Winston as he explores the world of science, to explore the Earth's Incredible Oceans with Jess French, and to take part in conversations with Patience Agbabi (The Time Thief), Alex Wharton and Katy Riddell (Daydreams and Jellybeans), Zanib Mian (Planet Omar), Adam Kay (Kay's Anatomy), David Baddiel (Future Friend) and Konnie Huq.
KS3 & KS4 events
Students will find inspiration in dynamic events led by authors, poets, illustrators and performers exploring important issues for young people to consider today, from the environment and sustainability to inclusivity, wellbeing, and the importance of reading for pleasure.
Guests include Benjamin Dean (Me My Dad and the End of the Rainbow), Robert Muchamore (The Cherub Series), Liz Kessler (When the World Was Ours), Phil Earle (Surrounded by Stories), Liz Hyder (Bearmouth), Manjeet Maan (The Crossing), Jeffrey Boakye (Musical Truth), Lisa Williamson (First Day of My Life), and Patrick Ness (A Monster Calls) on screenwriting.
The Festival has also released two digital Beacons Project workshops aimed at emerging writers aged 16-18 at hayfestival.org/beacons-project, featuring a pair of acclaimed creatives: Bafta, Olivier and Tony award-winning screenwriter and Harry Potter and the Cursed Child playwright Jack Thorne discusses the adaptation of Phillip Pullman's trilogy, His Dark Materials, produced by Bad Wolf and Screen Alliance Wales, while acclaimed Welsh poet, author and playwright Owen Sheers leads students through a creative writing workshop inspired by and filmed in the landscape of Wales.
The main Festival programme will be announced at the end of April with more than 200 writers, global policy makers, historians, poets, pioneers and innovators taking part, and interrogating some of the biggest issues of our time; from building a better world post-pandemic to tackling the compound crises of climate change, inequality, and challenges to truth and democracy.
Find out more about the Hay Festival Programme for Schools and Beacons Project here.