Jasbinder Bilan introduces India, Incredible India
Posted on Wednesday, October 5, 2022
Category: Author Videos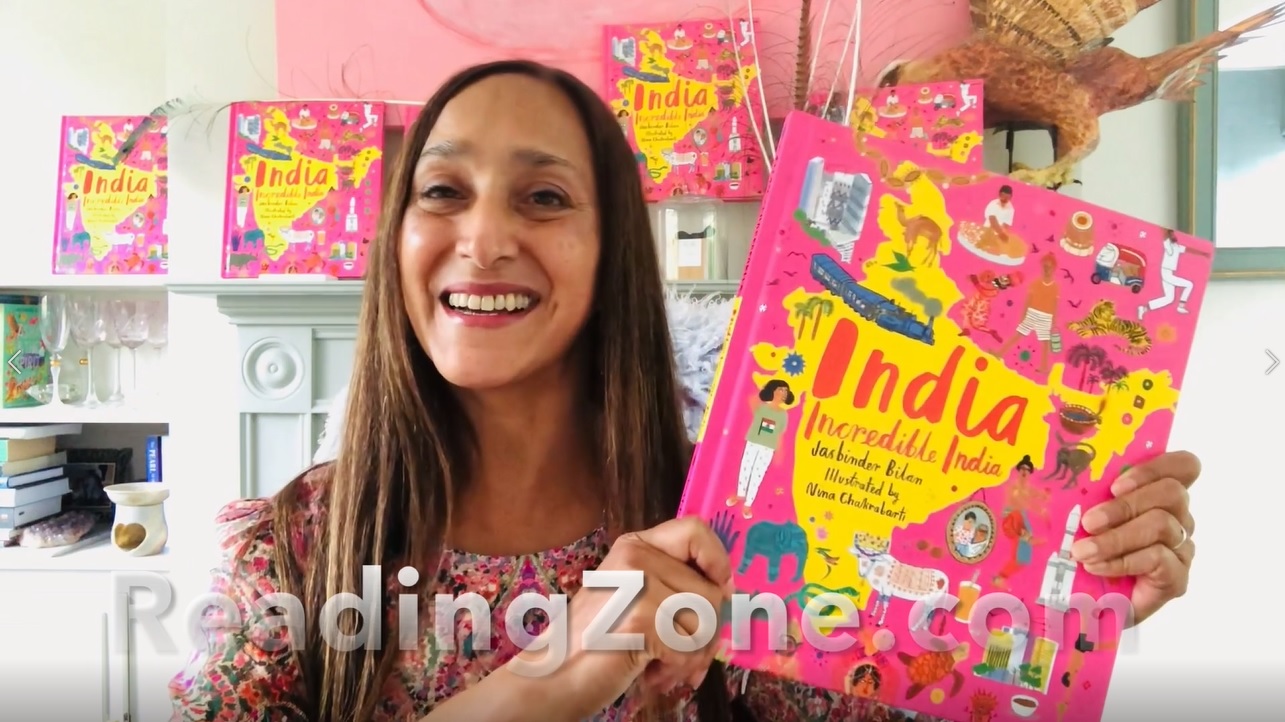 India, Incredible India by Jasbinder Bilan is a beautiful jewel of a book, illustrated throughout by Nina Chakrabarti.  Through its pages, we visit each state in India, guided by the objects that a child finds in her nanijee, or grandmother's, special box, and discover something special about each of India's states. 
We asked author Jasbinder Bilan what inspired the book, and in this short video she tells us about some of the regions that stood out for her during her research, and shares a couple of pages with us.
She said, "I really enjoyed writing this book. I was born close to the foothills of the Himalaya and one of the reasons why it's so special is because of a story my dad used to tell us. It was how, one day, we would hire a jeep and drive cross-country until we reached India. Once we got there the adventure would continue as my dad planned to show us everything he loved about the country he grew up in.
"Even though we never got to take that journey, in writing this book I'd like to think I made his dream come true. It's the sort of book I would have loved to find in a library as a little girl and I hope all readers love it as much as I loved writing it."