Mentorship programme for aspiring children's writers
Posted on Tuesday, March 30, 2021
Category: News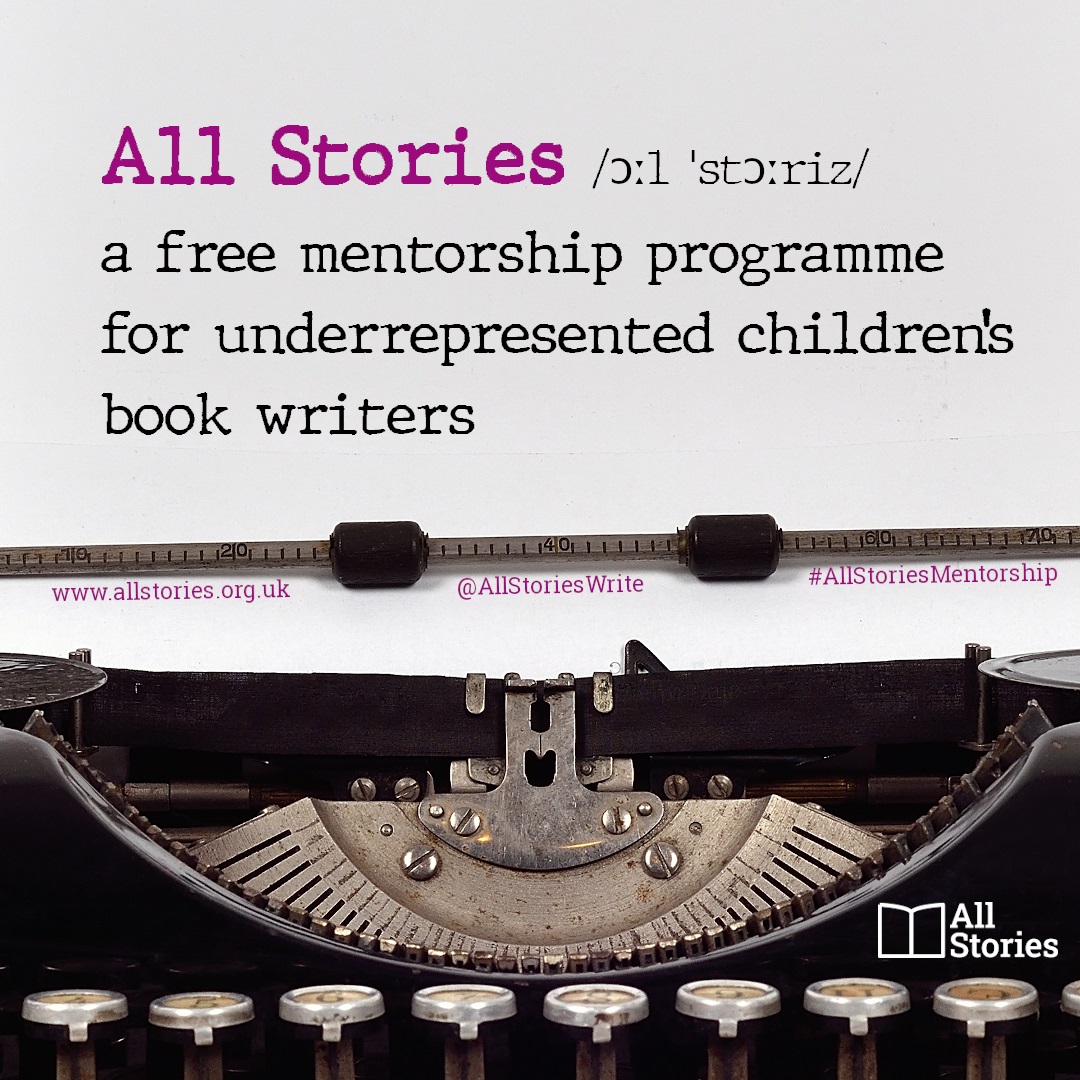 All Stories, a new mentorship programme for aspiring children's book writers
All Stories is offering 14 free mentorships to underrepresented writers unable to pay for editorial support.
This is a unique opportunity, as freelance editors will deliver the six-month mentorships, while in-house editors from major children's publishers, including Penguin Random House and inclusive independent Knights Of, will present webinars on the industry and craft of writing to the mentees.
Underrepresented backgrounds include: BAME, LGBTQ, socio-economically marginalised and
writers with a disability. This eligibility is self-defined.
A tech fund will also be available for any applicant who would otherwise be prohibited from taking advantage of the mentorship due to digital poverty.
The programme is open to writers of children's books in any genre and age group (from picture books to YA novels). 
Freelance editor Catherine Coe founded All Stories after realising that many - if not most - debut authors today are those who have been able to pay for support, for example writing courses, MAs, etc.
'The lack of quality, inclusive, representative books that reflect the realities of the children in our classrooms has been a longstanding issue in the UK.' From CLPE's Reflecting Realities report, 2020.
All Stories said that change is essential 'if we want to improve the diversity of authors, and in turn ensure that young readers see themselves reflected in the books they read, written by authors of all backgrounds'.
Applications are open from 30th March to 31st May, with the mentorships running from September until February. More details are on the website: www.allstories.org.uk
Here, Catherine explains why she founded the programme: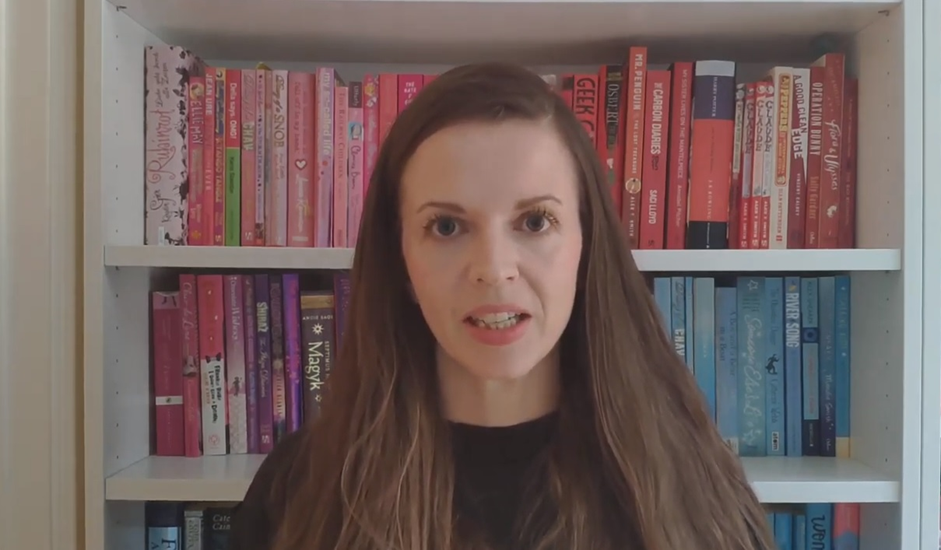 The project is part-funded by ALCS, while SCBWI are giving a year's free membership to each mentee.
The patron is award-winning author Patrice Lawrence, who said: "Many talented writers aren't privileged enough to get support, and their stories are never seen. This is a much-needed project to help those hidden stories rise up."
You can find out Patrice's tips for applying, here:  https://www.allstories.org.uk/how-to-apply.html