NYALitFest & KIDSLitFest returns in July 2023
Posted on Wednesday, May 17, 2023
Category: News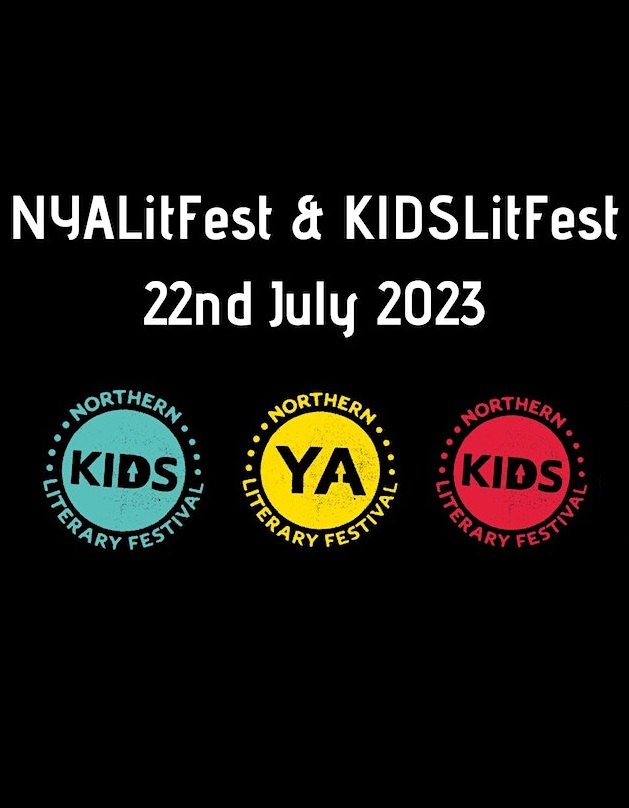 The Northern YALitFest & KIDSLitFest will return with a short programme in July 2023, despite losing its Arts Council funding this year.
The event, on 22nd July, will include both YA and middle grade events, as well as publishing career advice, and all events will be based on campus at UCLan.
YA authors speaking at the event will include Cynthia Murphy, Amy McCaw, Danielle Jawando, Josh Silver and Laura Stevens with children's authors including Laura Noakes, debut Kimberly Whittam and Liz Flanagan for KIDS. Ebb & Flo will handle book sales and there will be some bookish crafty stalls.  Events will run from 10am to 5pm. 
The full programme is available to book here.