School Librarian Honour list
Posted on Wednesday, March 3, 2021
Category: Meet A School Librarian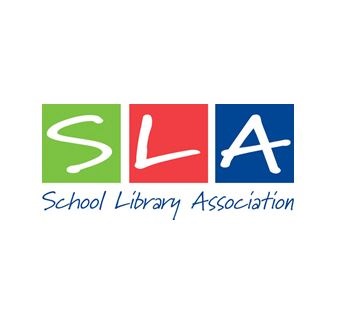 The Honour list for the 2020 / 21 School Librarian of the Year award was announced in July 2021, and ReadingZone can now share the profiles of the school librarians included in the Honour list.
The School Librarian of the Year Award is the School Library Association's prestigious honour to recognise the excellent work that is carried out in school libraries every day, and to highlight the current practice of those whose work is outstanding.

SLA CEO, Alison Tarrant said:"Currently, the role that school and staff have on the lives of children has never been clearer, but not being at school hasn't stopped many school libraries from reacting, adjusting and operating during this time.

"However, there has also been a renewed focus on the importance and power of reading (for pleasure, learning and wellbeing) and information literacy skills, as this generation will rely on these to determine the truth from scare mongering, and educational website from fake news.

"The Honour List of 2020/21 have all been playing a central role in ensuring this generation have these skills, and they thoroughly deserve this honour."


Congratulations to the SLA School Librarian of the Year 2020/21 Honour List: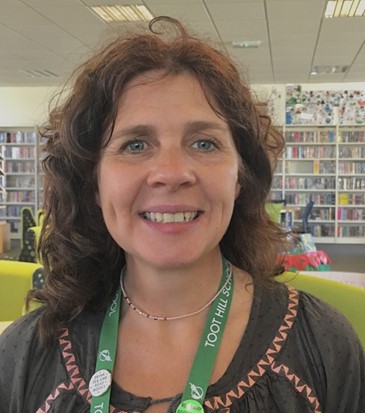 Claire Marris - Toot Hill School, Bingham (Nottinghamshire)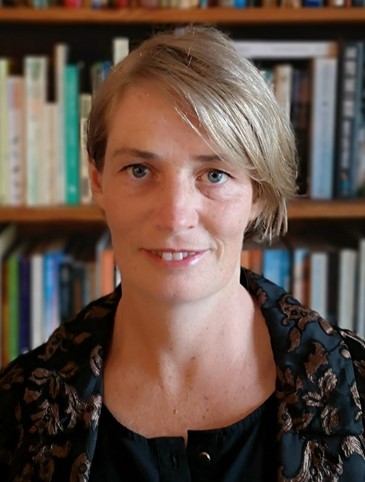 Eadaoin Quinn - Enniscorthy Vocational College, Co. Wexford (Ireland)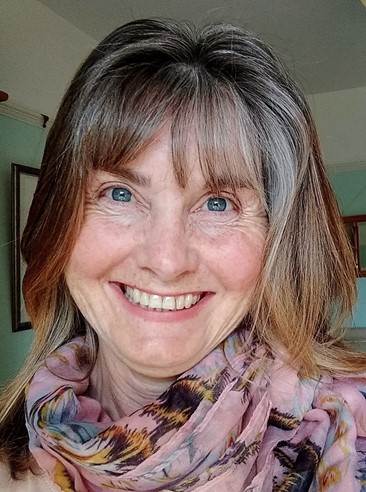 Rose Palmer - The Oaks Primary School, Ipswich (Suffolk)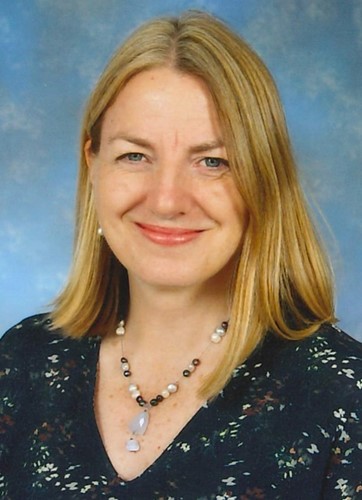 Terri McCargar - Latymer Upper School (London)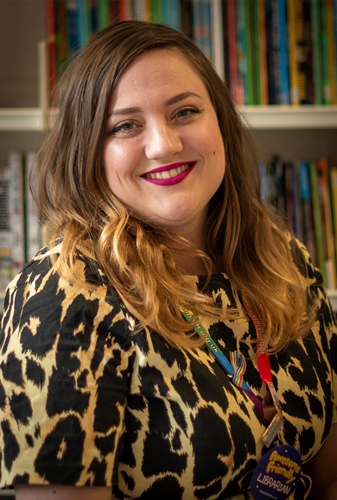 Kristabelle Williams - Addey and Stanhope School (London)




On 3rd March 2021 a special webinar has been organised by the School Library Association to celebrate the work of the Honour Listed librarians working in secondary schools. They will discuss their schools, opportunities and challenges with Ros Harding, SLA School Librarian of the Year 2019. More details can be found via the link, below.

Whilst schools are closed the judging panel are unable to visit the librarians at work and the decision to name the School Librarian of The Year 2020/21 is on hold. However, their work will be showcased and celebrated at the Leading School Libraries Conference (11-12th June 2021).

Further details on the SLA School Librarian of the Year Award and all the 2020/21 Honour List Librarians can be found
at: www.sla.org.uk/events
External Link