Schools Library Services
Posted on Wednesday, March 17, 2021
Category: Organisations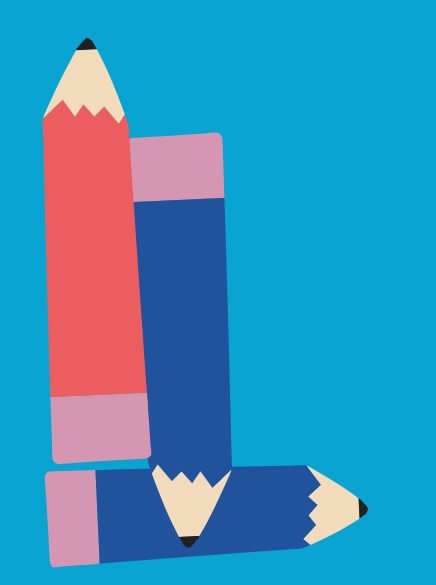 Find out about your local School Library Services provider
Schools Library Services (SLS) provide a variety of services to schools, which might include regularly updated book boxes, school library renovations and advice about books and reading.
You might want to use your local SLS for one-off consultancy work about your school library, or to use their ongoing services provided for an annual subscription fee. 
You can find out more about your local provider here.
External Link