Send a video review to ReadingZone!
Posted on Sunday, June 20, 2021
Category: Get Creative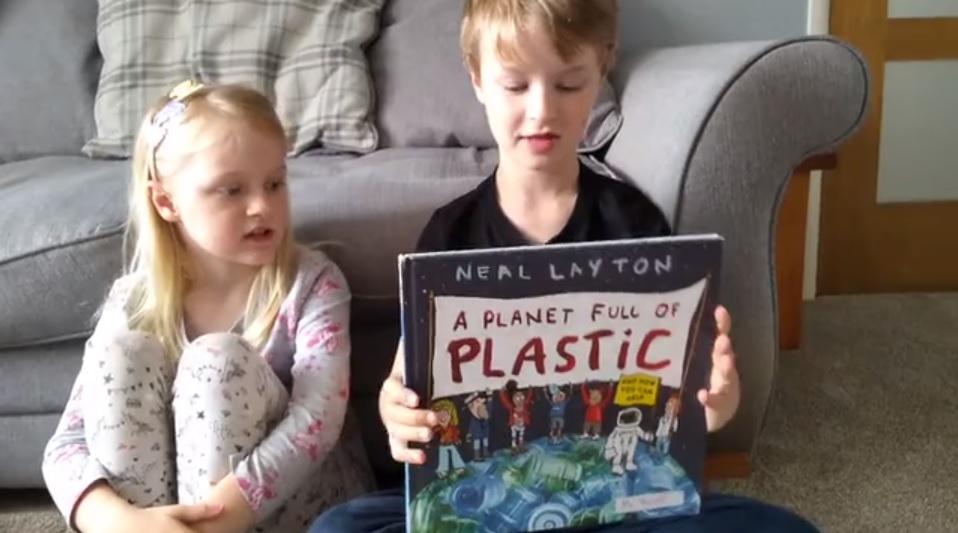 Would you like us to share your children's book review videos on ReadingZone?
Here are Charlie and Lara sharing their Top Five Favourite Picture Books with us - and what a great selection they have made! Hopefully some of their suggestions will help inspire some new ideas for your own children's reading.  If your children love books as much as Charlie and Lara do, we would love to share their video book reviews on ReadingZone to help inspire new reading ideas with other children and families.
You can send your child(ren)'s videos to [email protected], and we will also need a signed Permissions Form.
Do get in touch if you have any questions!