The Lost Words competition for National Poetry Day 2022
Posted on Monday, September 26, 2022
Category: Writing Activites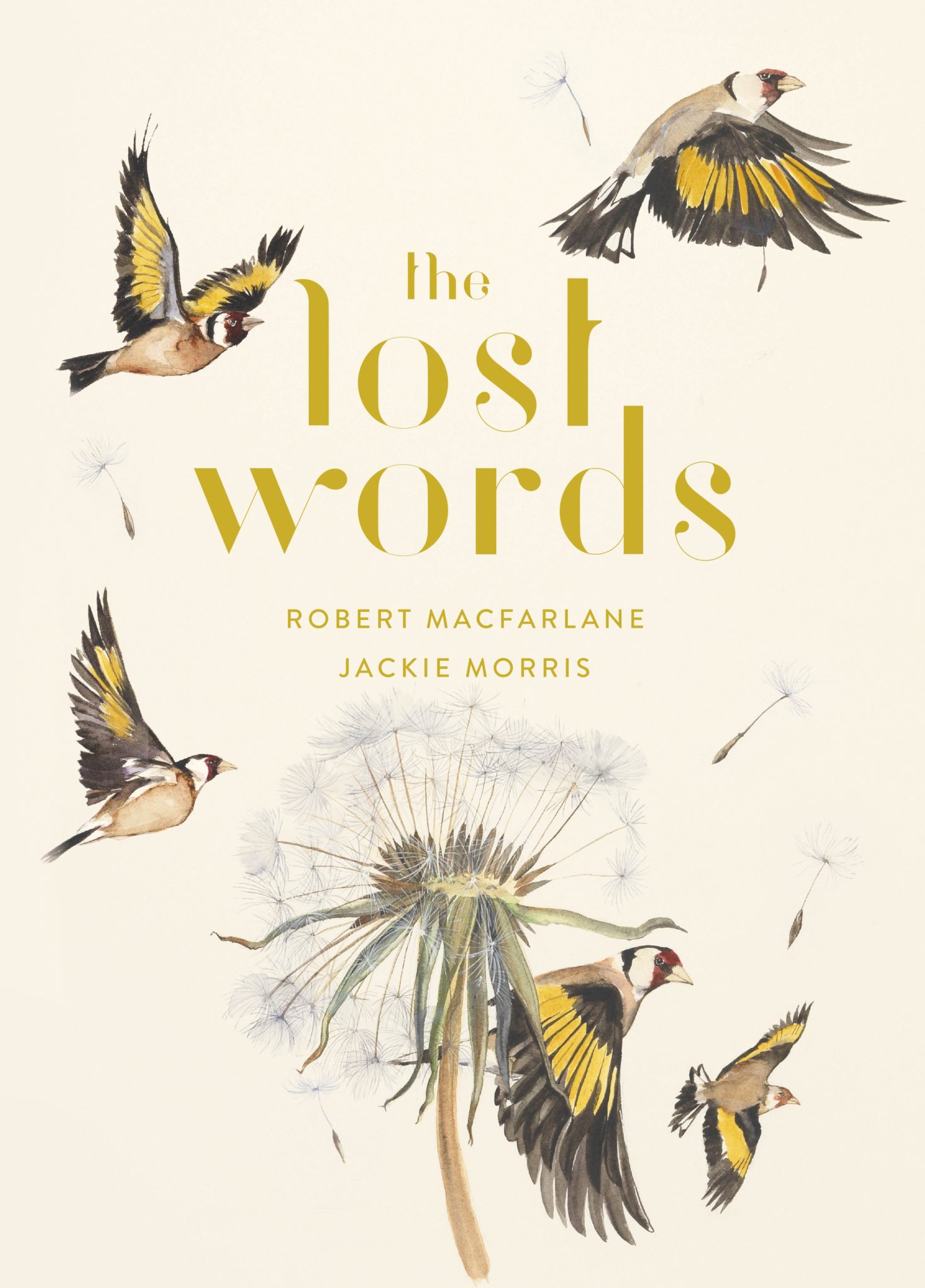 National Poetry Day will take place on 6th October 2022, and this year's theme is The Environment. Children aged 7-12 years are invited to write their own poem inspired by The Lost Words.
The Lost Words poetry competition
Inspired by five years of The Lost Words book by Robert Macfarlane and Jackie Morris, children are invited to write an acrostic poem about their favourite plant or animal.  The Competition, run by National Poetry Day, is open to children in two age categories:  7 – 9 (years 2 – 4); and 10 – 12 (years 5 – 7).
Prizes will include a signed copy of The Lost Words, a The Lost Words poster plus £100 of PRH books for the winner, and a The Lost Words poster and £50 of PRH books for the runners-up in each category.  The deadline for entries is 5pm on Friday 4 November 2022.  
You can find out more information, a poster to download and examples of poems from The Lost Words to share with children, as well as entry details, here.