Discover a fairytale world, with a twist!
Posted on Sunday, May 1, 2022
Category: Video/Vlog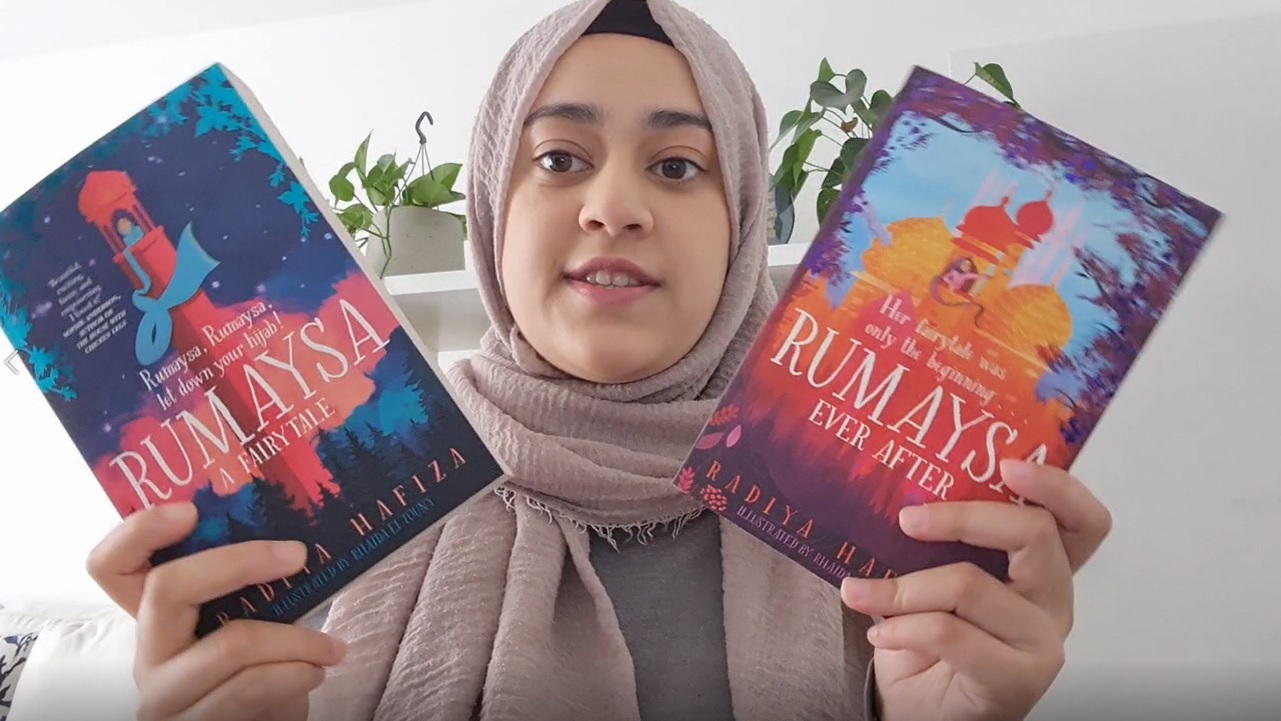 Radiya Hafiza tells us what inspired her to re-write some well known fairytales in her Rumaysa stories.
Look out for retellings of fairytales including Rapunzel, Sleeping Beauty and Cinderella, in Radiya Hafiza's Rumaysa books.  Rumaysa: A Fairytale began Rumaysa's adventures; she is a stolen child locked in a tower, spinning gold for an evil witch. In Rumaysa: Ever After, Rumaysa is free and on a quest to find her lost parents. Will she find her own 'happy ever after'?
In this short video, author Radiya Hafiza tells us more about her books, why she wrote them, and what she's planning next!
Download a chapter from Rumaysa: A Fairytale
Download a chapter from Rumaysa: Ever After