Tricia Adams heads up the FCBG
Posted on Monday, May 2, 2022
Category: News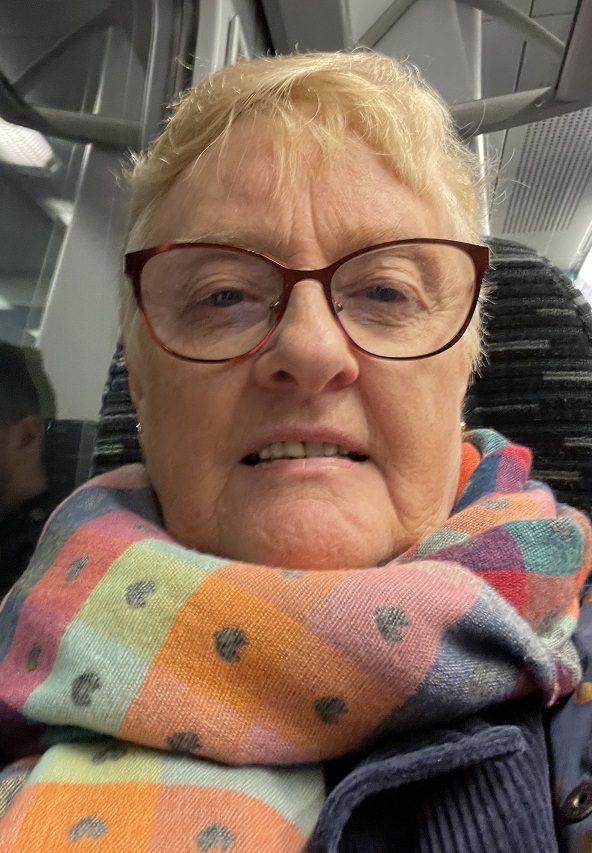 Tricia Adams is the new Chair of the Federation of Children's Books, a national organisation that runs children's reading groups through homes and libraries across the UK.
Tricia has been a member of the Federation since the early 2000's and has recently been involved with the setting up of a new group in Northamptonshire. She has been involved in the children's book world (mainly in libraries) for many years.
She said, "I am thrilled to be taking up the mantle of FCBG Chair as it feels as if the moment is right to build on all the good things that the local groups are doing all over the country and to support them after a difficult couple of years.  Reading for pleasure is so important in every aspect of life and education, bestowing benefits on the readers above and beyond the intrinsic pleasure of getting lost in a good book.  FCBG exists to help children, parents, teachers, and schools to become readers and to explore wider reading for pleasure."
Previously, Tricia was director of the School Library Association between 2008 - 2018 and has been chair of the Carnegie and Kate Greenaway judging panel and Youth Libraries Group twice.