ReadingZone Festival 2023
Posted on Friday, January 20, 2023
Category: Events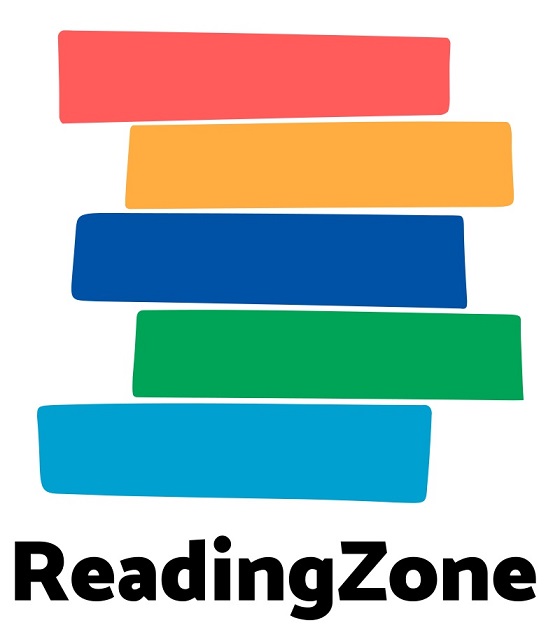 ReadingZone is visiting primary and secondary schools in Surrey as part of the ReadingZone Festival this month, with a range of free author events for schools.
We are delighted that authors including Fleur Hitchcock, Isabel Thomas, Helen Rutter, Vashti Hardy and Polly Faber will be taking part in this year's ReadingZone Festival, the first time the festival has taken place since the Covid pandemic. 
This year's festival is focusing on Year 7 students, to support reading for pleasure as students make the transition from primary to secondary school; these students would also have missed out on the author events they would have had while at primary school, due to the pandemic.
Fleur Hitchcock will be visiting schools in Epsom and Redhill to talk about her bestselling murder mystery books, published by Nosy Crow.  Helen Rutter is introducing students in Dorking and Redhill to her new book, The Funniest Boy in the World (Scholastic); while Vashti Hardy will be talking to students in Dorking about world-building and her fantasy Brightstorm series (Scholastic).  
A series of primary events will include visits by non-fiction author Isabel Thomas, who will ask children about their 'impossible questions' as she introduces her new book, The Bedtime Book of Impossible Questions (Bloomsbury Children's Books), and visits by Polly Faber to KS1 children, talking about her book Kitsy Bitsy's Noisy Neighbours (Nosy Crow) and her non-fiction book, Special Delivery (Nosy Crow).
The events are supported by Mole Valley Council and local businesses including Greenstone Management Development.
Follow @ReadingZone #RZFest